Virat Kohli Doesn't Believe In Playing Extra Batsman In Spite Of Headingley Loss For This Reason
The English cricket team registered a big win against India in the third test match which was played at Headingley Cricket Ground, Leeds, as the hosts won the match by 76 runs and an innings. The Indian batting line-up which is considered to be one of the strongest in the world failed miserably in the third test match in both the innings.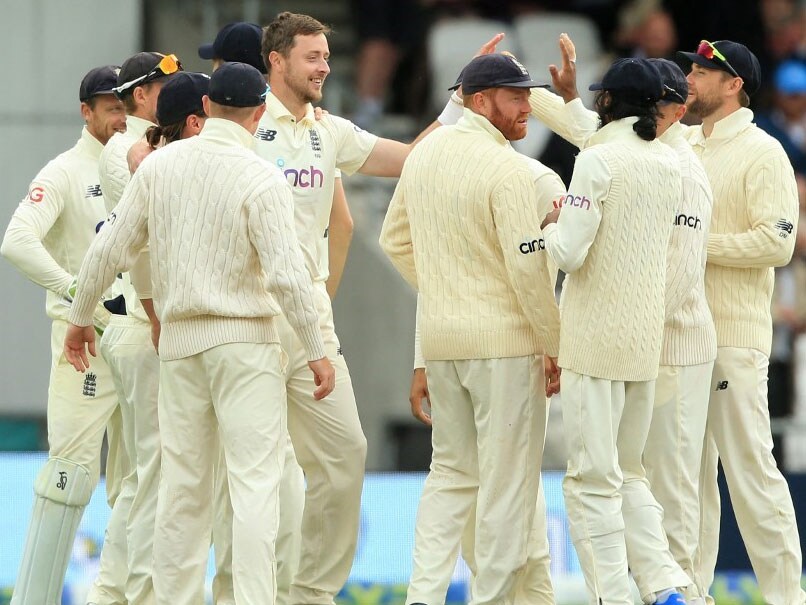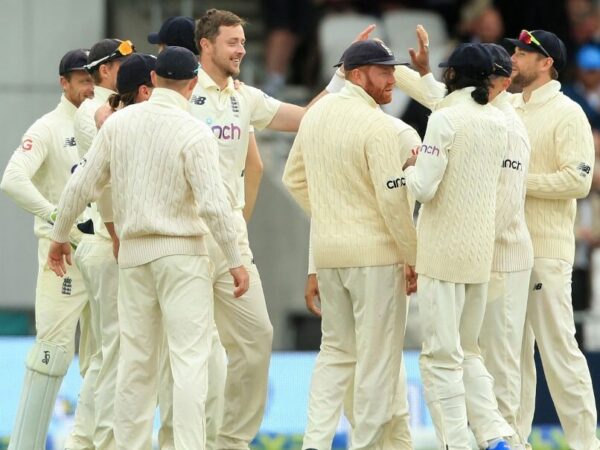 The Indian skipper Virat Kohli won the toss and opted to bat first, however the England bowlers were literally on fire as they sent the whole Indian team back to pavilion at the meager score of 78 runs. The English batters including the skipper Joe Root produced some great knocks in their first innings as they put up a huge score of 432 on the board. Few Indian batsmen showed some resilience in the second innings as Rohit Sharma scored 59 runs, Cheteshwar Pujara played a fighting knock of 91 and the Indian skipper Virat Kohli also scored a half-century but after these three got out, the Indian batting crumbled and the whole team got out at 278 runs.
The Indian squad has been playing with 6 batsmen including wicketkeeper Rishabh Pant along with 4 bowlers and one all-rounder Ravindra Jadeja. Many thought that after batting failure in the Headingley test match, the Indian team should consider playing an extra batsman in the remaining matches. However, captain Virat Kohli doesn't agree with it as he feels that if the top 6 or 7 batsmen are not able to perform well for the team, having an extra batsman won't be of any use or guarantee of the better performance.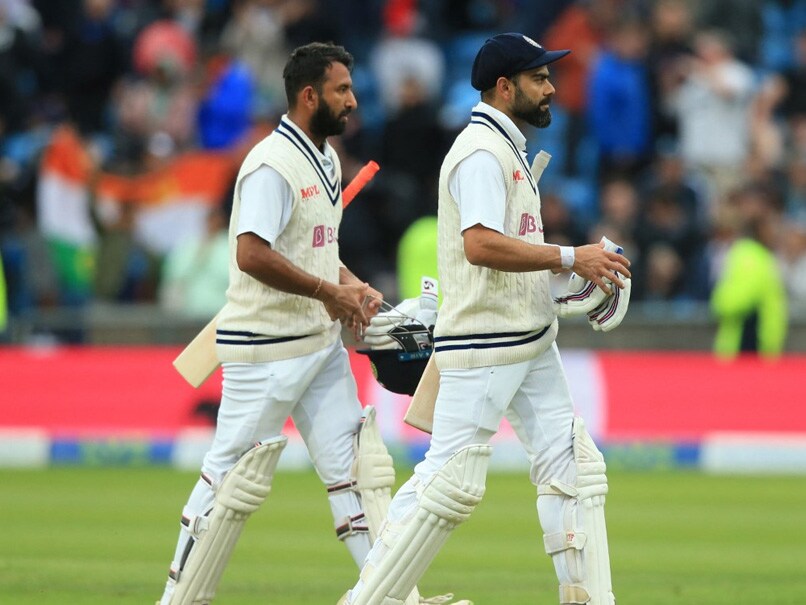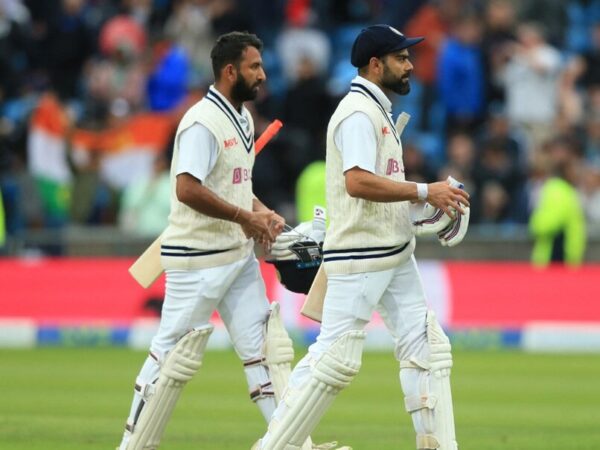 While speaking in the press conference after the match, Virat Kohli says that he has never believed in that balance. He is of the opinion that either a team can try to win the match or attempt to save the defeat and team India has managed to draw the matches with the same combination in the past. Kohli further states that when you play as a team, you should be responsible for the eventual outcome. He also adds that if a team lacks resources or ability of taking 20 wickets in a test match, it's playing for just two results and this is not the manner in which team India plays.
The fourth test match of the series between India and England will start from September 2 and it will be played at Kennington Oval, London. The series is leveled at the moment with 1-1 and the team which will win the fourth test match will get an invincible lead in the test series; this means that both the teams will give their best shot for winning the match.
Share Your Views In Comments Below