Paresh Rawal Reveals How He Proposed To His Boss' Daughter & Then Married Her After 12 Yrs
Paresh Rawal is one of the finest actors of Bollywood and though he is known for playing mainly negative, supporting and comedy roles in movies, he is a quite romantic person in real life and you will be surprised to know that he fell in love with the girl who was his boss' daughter.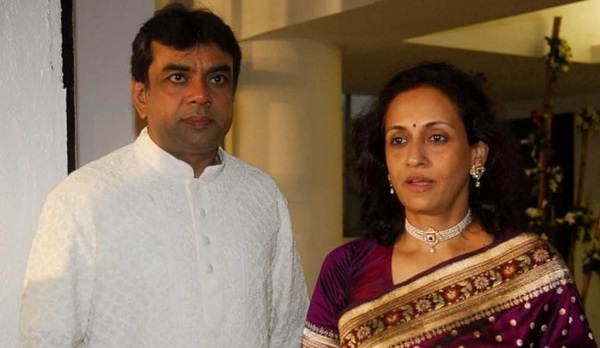 The actor who is also a politician is married to actress Swaroop Sampat who won the Miss Indian title in 1979. Swaroop Sampat is a very famous TV and movies actress of the yesteryears and recently in an interview, Paresh Rawal recalled that once he told his friend Mahendra Joshi that Swaroop Sampat was the girl who he would get married to. In reply, Mahendra Joshi asked Paresh Rawal whether he even knew that she was the daughter of the man who owned the company in which Paresh worked at that time.
However, it didn't affect Paresh as he responded that he would marry her, no matter whose daughter, sister or mother she might be. Paresh Rawal stated that after2-3 months of this incident, he talked to Swaroop Sampat, expressed his feelings and also told that he wanted to marry her but at the same time, he also cautioned her not to come up with things like let's first know each other or let's grow together.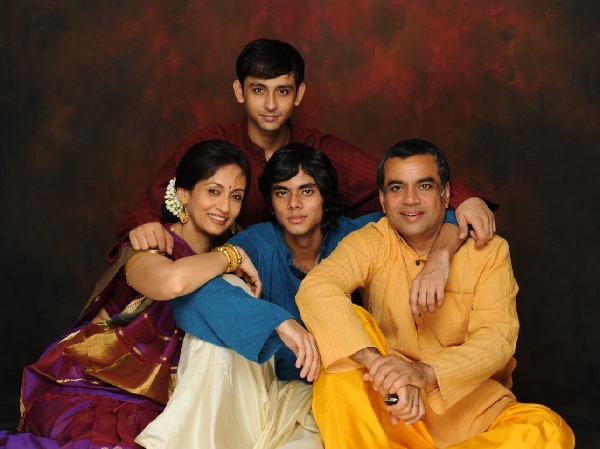 Paresh Rawal explains that he feels nobody can know a person completely even if they are together till last breath so he asked Swaroop not to do this futile exercise with him and just make commitment from her side. However, it took 12 years to both of them to get married and Paresh Rawal laughs even today while telling this.
It was in the year 1987 that they tied the knot and now the couple is blessed with two sons whom they have named as Aditya and Anirudh.
Share Your Views In Comments Below