Meet 27-Yr Kat Norton Who Earns Rs 1 Crore Monthly By Teaching MS Excel Tips On Insta & TikTok
It is being said that knowledge is power and people like Kat Norton keep on proving it correct by using their knowledge in a manner which gives them freedom to work at their own will apart from giving the power to become financially independent and even earn more than they would have earned in any 9 to 5 job.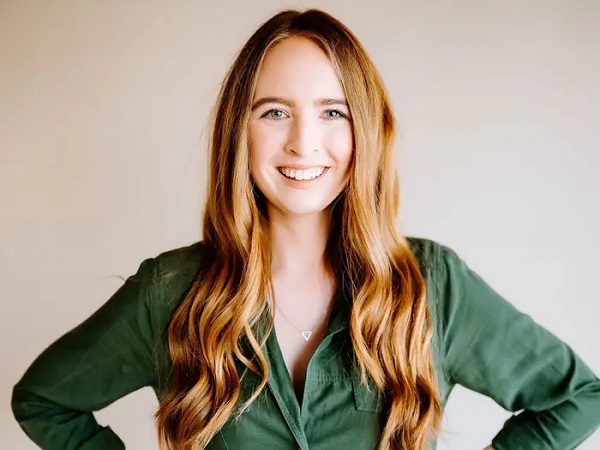 Almost all types of official work is now carried out on computers, laptops, etc. and it is highly difficult for many of us to make a successful career without the proper knowledge of Microsoft Excel.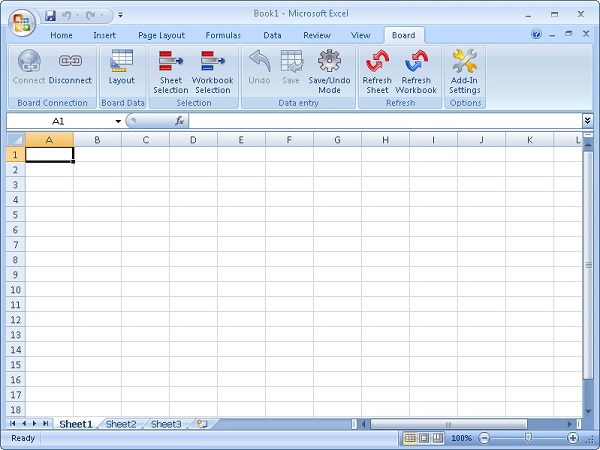 Kat Norton or @miss.excel, as she is popularly known on Instagram and TikTok, is helping out many people by teaching them the tips and tricks of MS-Excel. What makes her more famous among her followers is that she teaches the tips and tricks in a fun way, thus making it easier for people to understand.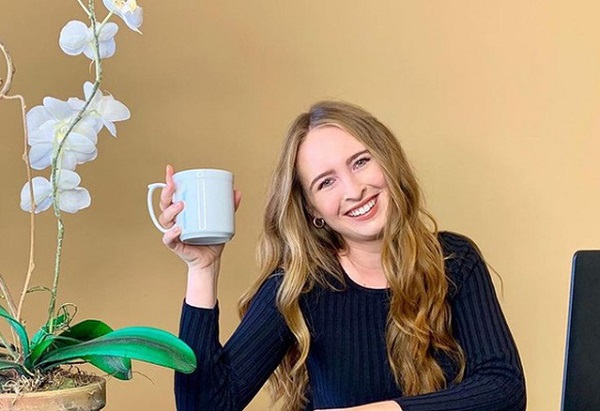 The 27 years old beautiful social media celeb has more than 1 million followers on Instagram and other social media platforms. She started posting videos of tips and tricks from November 2020 and in April 2021, i.e., within six months, she earned a six-figure amount. She quit her corporate job and now she is full-time trainer who not only teaches MS-Excel and Google sheets but also sells courses of other products related to Microsoft.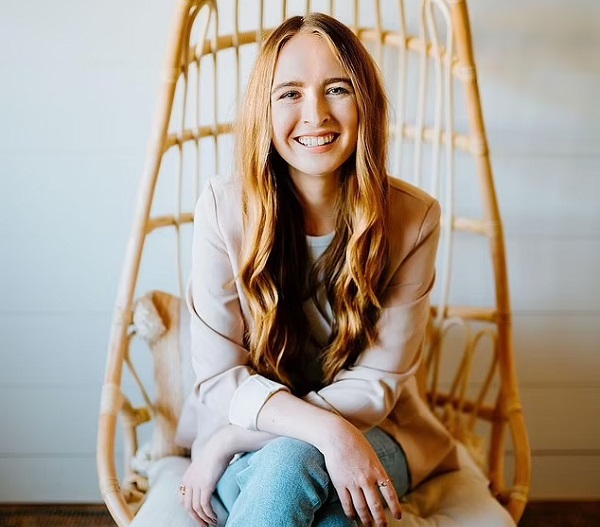 Kat Norton's boyfriend has also quit his job, devoted himself completely in this business and now they both travel from one city to another every month, aiming to earn seven figures amount soon.
Click here to visit her Instagram account where you can watch her videos
While there is a big crowd of people who are posting their dancing, acting or lip-syncing videos on Instagram and TikTok, such educators are like a fresh breeze and they also make us believe that social media platforms offer a great opportunity to each one of us, provided we know how to use it in a constructive manner.
Do you also know about anyone who is very popular on social media because of his/her educational videos? If yes, do share with us.
Share Your Views In Comments Below
Write To Get Paid