Irfan Pathan Says Virat Kohli Isn't Facing Technical Issue, Reveals Real Reason For His Poor Form
The Indian skipper Virat Kohli may have scored a half-century in the second innings of the third test match which was played at Headingley Cricket Ground, Leeds, but he is certainly struggling to make a big score for a long time now. The last century that he scored was in November 2019 and his fans were very hopeful that he would certainly score a couple of centuries on the England tour but it won't be wrong to say that he has performed poorly and disappointed Indian fans. The RCB skipper has batted in 5 innings on the England tour till now and the total runs that he has made is 124 that includes a fifty and his average comes to 24.8 which is pretty low by his standards.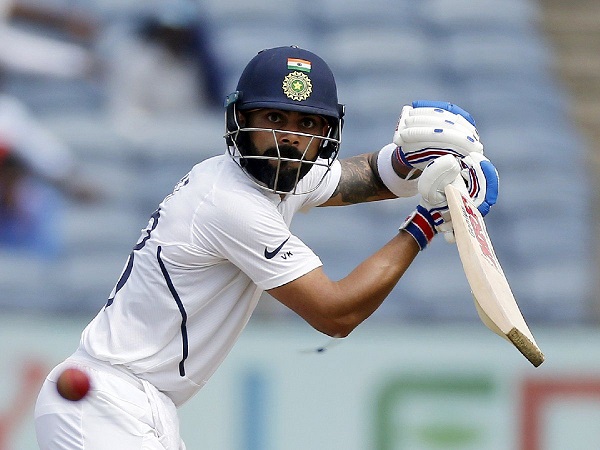 What is more worrisome is the manner in which Virat Kohli is getting out, the former Indian cricketer Sunil Gavaskar was so concerned that while doing commentary, he said that Kohli should immediately give a call to the legendary former Indian cricketer Sachin Tendulkar and ask him for his advice. Virat Kohli is mostly getting out on the deliveries which are being bowled outside off-stump. In fact he is trying to drive those deliveries as well which are being bowled at the sixth or seventh stump.
While many former cricketers are of the opinion that Virat is a facing a technical issue, the former Indian cricketer Irfan Pathan feels that Kohli is not facing a technical problem but his aggressive approach is creating problems for him.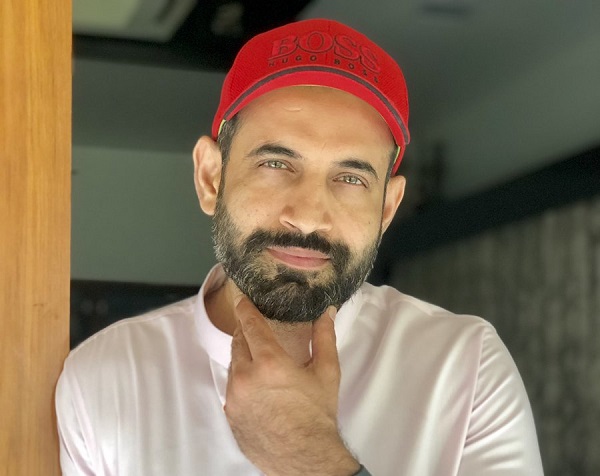 While speaking on Aakash Chopra's YouTube Channel, Irfan Pathan says that more than the preparation, it is Virat Kohli's desire to dominate the opposition that is making him play the deliveries which are being bowled outside off-stump.
On the other hand, the former Indian batting coach Sanjay Bangar feels that it is all about patience and England bowlers have definitely won this battle of patience against Virat Kohli. The English bowlers showed huge patience against Kohli as they bowled him at tight length and compelled him to play deliveries on which the chances of being caught behind are higher.
Sanjay Bangar also compared the dismissals of Kohli in 2021 with his dismissals in 2014 and said that this time, he did not get out while defending like in 2014 but in all his dismissals, he went towards the ball. Bangar adds that Kohli is trying to play on the sixth or the seventh stump which is not required.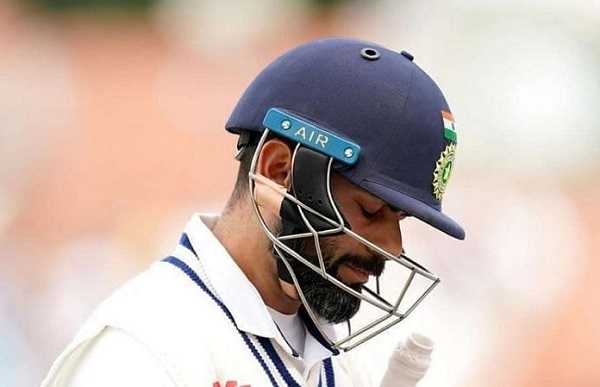 As far as the 5-match test series is concerned, the first test match at Trent Bridge ended in a draw due to rain while the second one which was played at Lord's was won by India and England leveled the series by 1-1 by attaining victory in the third test match which was played at Headingley Cricket Ground, Leeds. The fourth test match will start from September 2 at Kennington Oval, London.
Hopefully, Virat Kohli performs well in the remaining two test matches.
Share Your Views In Comments Below