The Indian cricket team is one of the strongest teams of the world and credit should certainly be given to the domestic cricket system which has played an important role in churning out some very talented players.
However, nowadays many players get selected in the team on the basis of their performances in IPL and not on the basis of domestic cricket and one veteran cricketer has a problem with it. We are talking about Siddharth Kaul, the 31 years old pacer who plays for Punjab in domestic cricket and has played for the IPL teams Kolkata Knight Riders and Sunrisers Hyderabad while for IPL 2022, he has been bought by Royal Challengers Bangalore.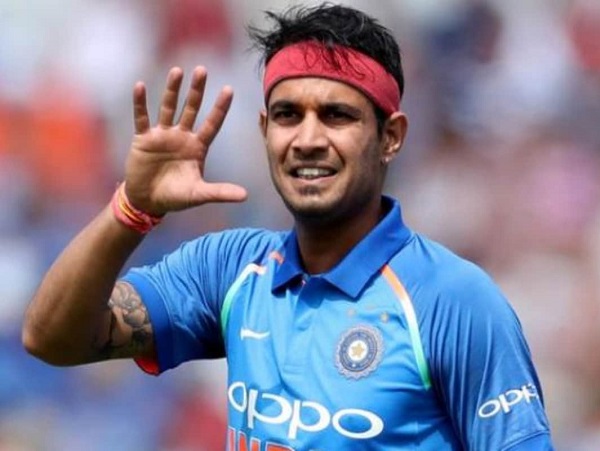 Siddharth Kaul who was a part of the Under-19 team which won the Under-19 World Cup under the leadership of Virat Kohli also got selected for the Indian squad during the England tour but after playing 3 T20Is and the same number of ODIs, he was dropped from the team as the selectors were in mood to give chance to the next generation of pacers.
Recently in an interview, Siddharth Kaul says that due to the popularity of IPL and very limited television coverage of domestic cricket, many players who don't play in IPL but perform in an outstanding manner in domestic cricket don't get noticed. He adds that presently he is under quarantine otherwise he would have been playing Ranji Trophy. In order to prove his statement correct, he gave his own example as he played 5 matches last year and took 28 wickets which also included three 5 wicket hauls and one hat-trick but he was not noticed by anyone, leave aside getting a call for the national team, he was not even included in the India A.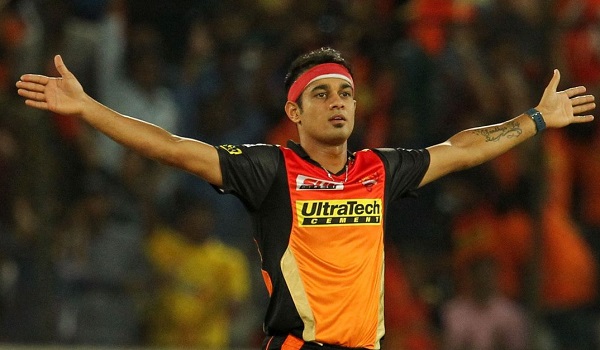 However, Siddharth Kaul also realizes that whether he plays for Punjab, KKR, SRH or now for RCB, his job is to perform well and he is pretty determined to give his best in whatever chance he gets. He adds that he wants to perform well because it will give him satisfaction that he has done his job and it is the job of the selectors to think whether they should give him a chance or not. Siddharth Kaul is of the opinion that criticizing the selectors after not giving good performance is foolishness and he will keep on playing well because he has got call for the national team only on the basis of his performances as he has no godfather or a well-wisher who can help him in getting promoted. He concludes by saying that there was no hype about him and he got selected for the England tour just because he played well before that.
Do you agree with Siddharth Kaul that more importance should be given to domestic cricket? Let us know your opinion in this regard.
Share Your Views In Comments Below
Go Social
CBlog
Biography
Lyrics
Sarkari Naukri
Best Gadgets
Health & Fitness