Deepak Chahar has made a big impact in the cricket world in the recent past with both bat and ball but do you know who motivated the young bowler to focus on his batting as well?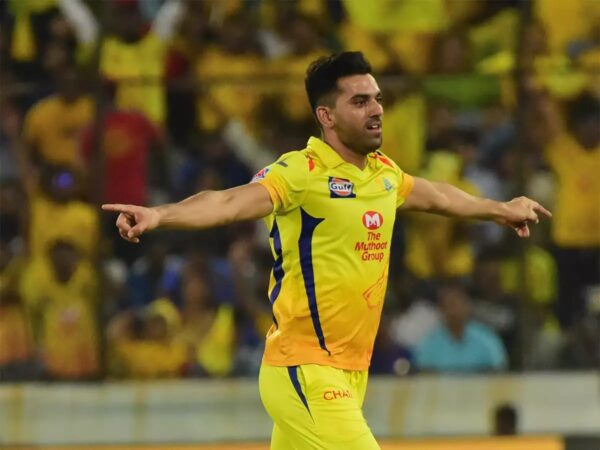 In the mega-auction for the IPL 2022, he was bought back by his old franchise Chennai Super Kings for a huge amount of Rs. 14 crore. The cricketer who plays for Rajasthan in the domestic level started purely as a bowler and his capability to swing the ball both ways made him more lethal but his batting skills have made him even more valuable for the team. Chahar's innings of 69 runs not out (82 balls) which he played in Sri Lanka in the second ODI was one of the best innings played by an Indian all-rounder.
Recently during an interview on a YouTube channel, Deepak Chahar revealed that it was MS Dhoni who asked him to focus on his batting. Chahar said that on the day of Dhoni's retirement, he was sitting with the CSK skipper and they were having a chat, it was then Mahi told him that he had done a pretty good job with ball but he should also focus on his batting.
He added that during his younger days, he used to bat a lot especially in 2017-18 because he was at home at that time. He used to bat more at that time because there was a restriction on the number of balls that a bowler can bowl on one day as bowling more can have a negative effect on the body.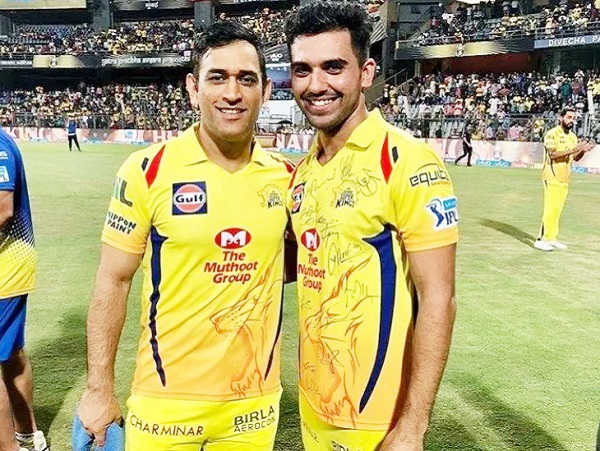 MS Dhoni has a knack of identifying the talent and this time again, he has played an important role in giving a talented all-rounder to the Indian cricket team. Deepak Chahar also played a quite good role in CSK's win of the IPL 2021 and after buying him for Rs. 14 crore, the franchise will certainly like to see him perform well in both the segments – bowling and batting.
Great job once again MSD!
Share Your Views In Comments Below
Go Social
CBlog
Biography
Lyrics
Sarkari Naukri
Best Gadgets
Health & Fitness